Benefits of PurchasingPoint®
PurchasingPoint® is an exclusive discount program for nonprofits that leverages group buying power to get access to significant savings from your everyday vendors.
With PurchasingPoint®
Pricing is based on the combined volume of all members.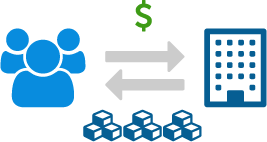 Without PurchasingPoint®
Pricing may vary for each buyer and is usually higher.

---
How PurchasingPoint® works
Three steps to get lower prices
1. Register your organization
Start by creating an account and reviewing the terms and conditions of the program.
Organizations joining PurchasingPoint® must:
Be an eligible member of a participating network or partner
Be a registered 501(c) nonprofit
Not be enrolled with another group purchasing organization
Not accept Medicare or Medicaid*
Register View terms and conditions
*More information if you accept Medicare or Medicaid
If your organization is already registered you can sign up as a user for your facility by clicking on the register button.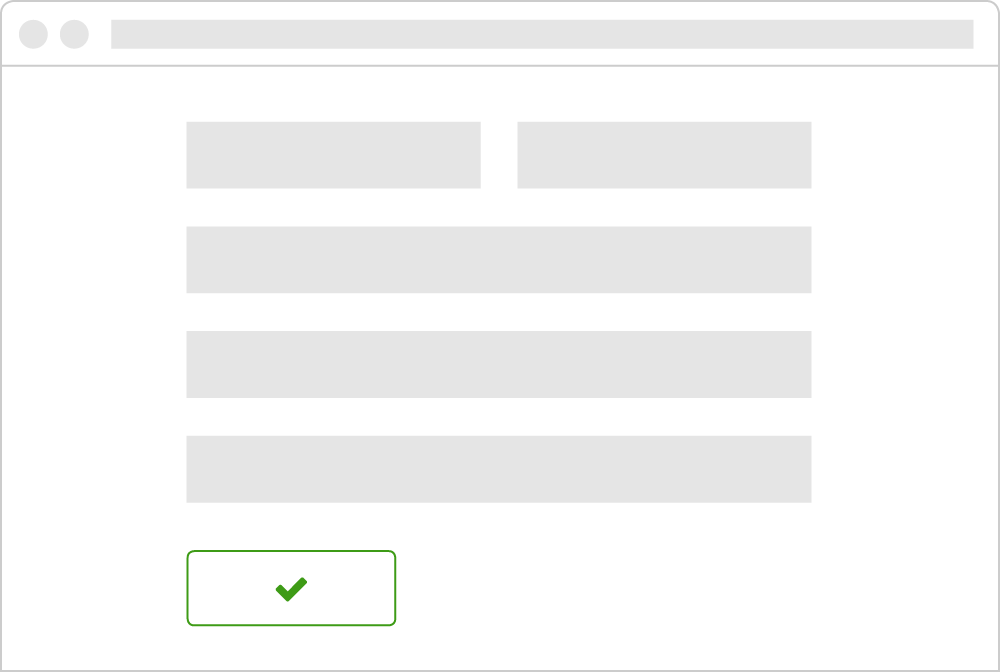 2. Find and connect with vendors
200+ unique vendors offering average aggregate savings of 30% annually.
Enrollment processes and times vary and are clearly detailed on vendor profiles.
3. Purchase at discounted prices
Business as usual from your favorite vendors.
Continue purchasing directly from your vendors like normal. Products and services are not purchased directly through the PurchasingPoint® portal. Contact and ordering information for each vendor is available on their profiles.

---